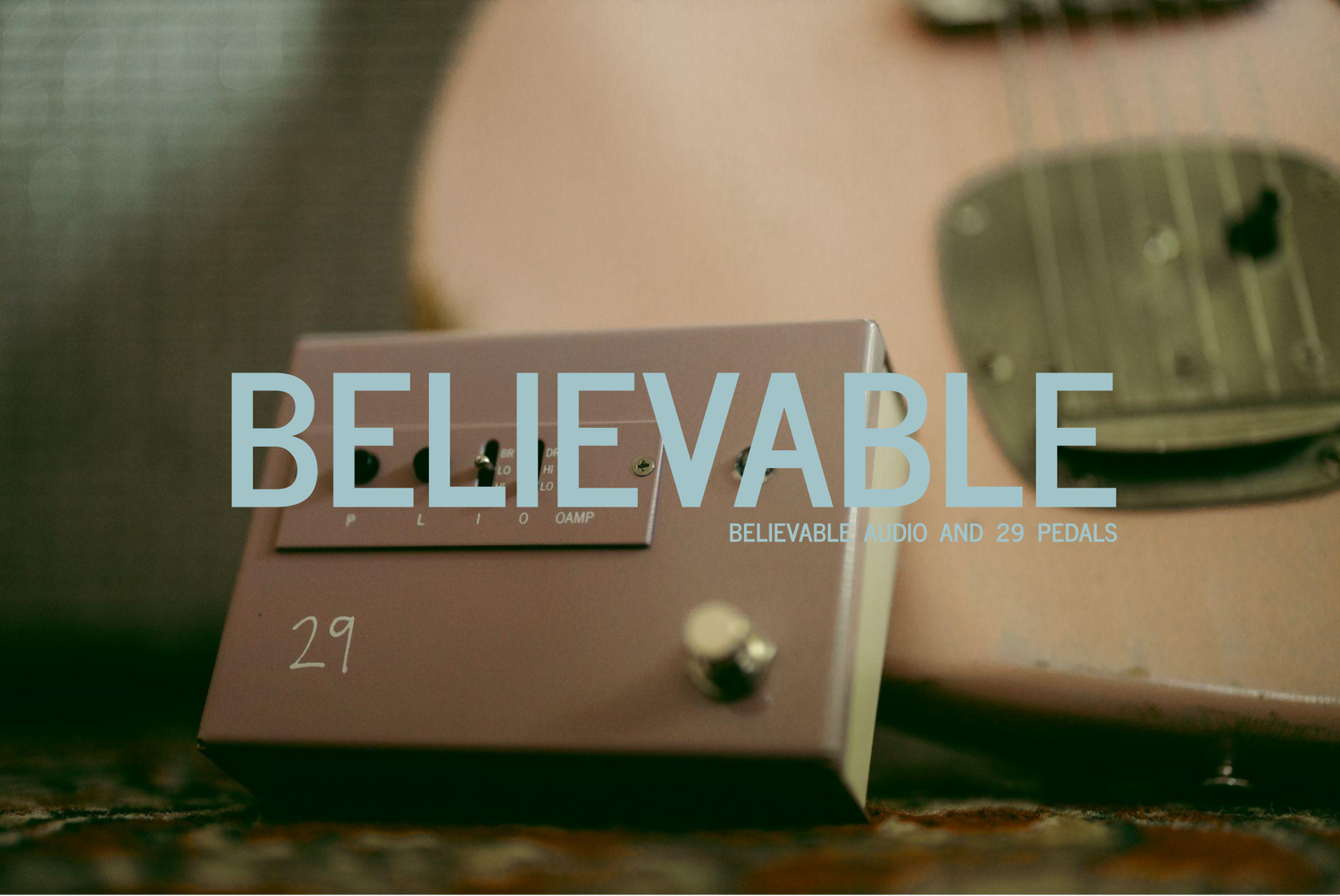 Believable Audio is an independent audio company located in California.
We design and manufacture effects pedals as 29 Pedals, build custom equipment, repair and restore vintage equipment, provide engineering services and resources for audio engineers and DIY enthusiasts.
See the menu above for more info or scroll down for quick links.
Quick Start Guides
Exploring is great, but if you need some tips start here.